Great to see you on Paddleventure!
We are Christian and Sebastian, two brothers behind this project. With Paddleventure we want to inspire you to discover nature from a different perspective. In particular, we focus on portable boats and the possibilities they offer. Especially with a portable boat in your backpack, new possibilities open up to experience adventures on and around the water.
Paddleventure.com offers you detailed review on portable boats (inflatable kayaks and canoes, folding kayaks and canoes as well as packrafts) and a lot of knowledge in our detailed guides. On our tours we take you with us via our tour articles and Instagram posts!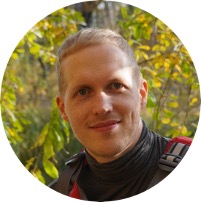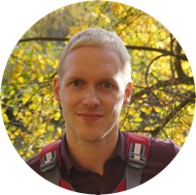 Always in touch with the industry!
Since the founding of Paddleventure in 2017, we have been able to build a network of manufacturers and dealers. Through the regular exchange we are not only informed about the current trends in the industry, but also have the chance to review the latest boats and equipment on the water for you. We share these experiences with you in our articles, which have already helped countless paddlers.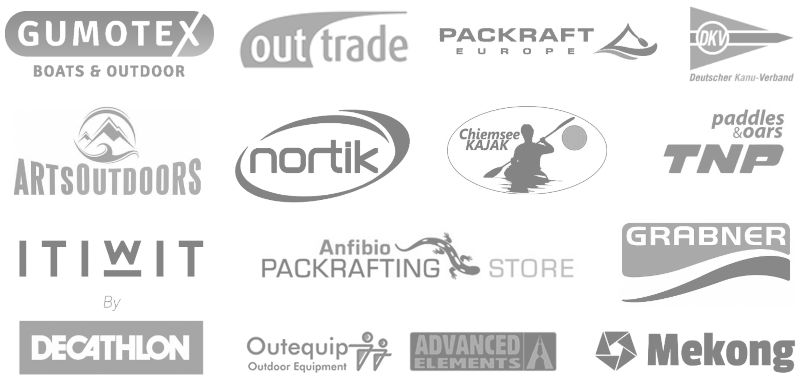 Hands-on and authentic reviews
There are so many sites out there that review boats and equipment without ever having used the products. We are passionate paddlers and get out on the water regularly. Over the last 5 years we have paddled more than 50 different portable boats and know what really matters when it comes to inflatables, folding boats or packrafts. We also take the time to do in-depth reviews, paying attention to detail and pointing out the weaknesses of each product so that you can make the best decision.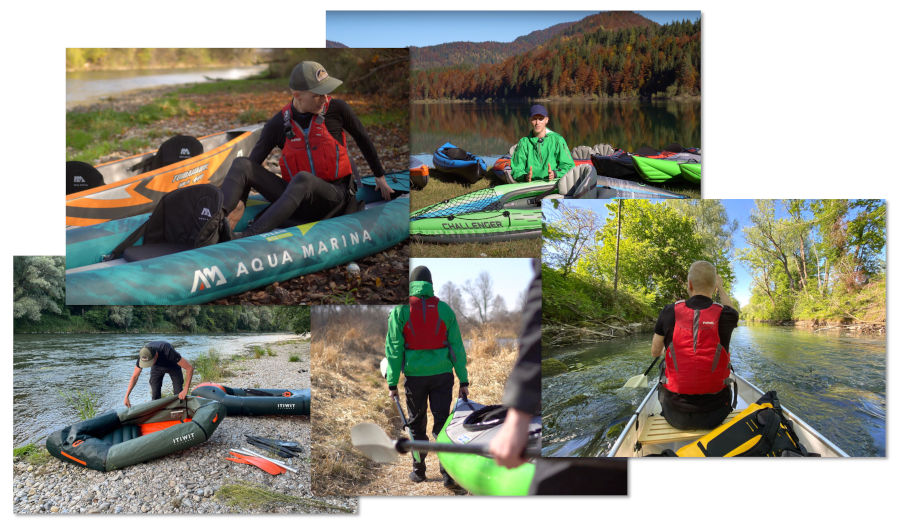 Discover our various paddling sections!