Find the right packraft!
Packrafts, in terms of paddling technique, are, in principle, also kayaks. However, they deserve their own category, as they offer completely different possibilities due to their construction. Packrafts are inflatable kayaks made of extremely robust but lightweight material. They often weigh no more than 4 kg (9 lbs) and are easy to carry in any backpack. They allow you to combine hiking or biking with paddling. Learn more about packrafting and choosing the right packraft in our guide: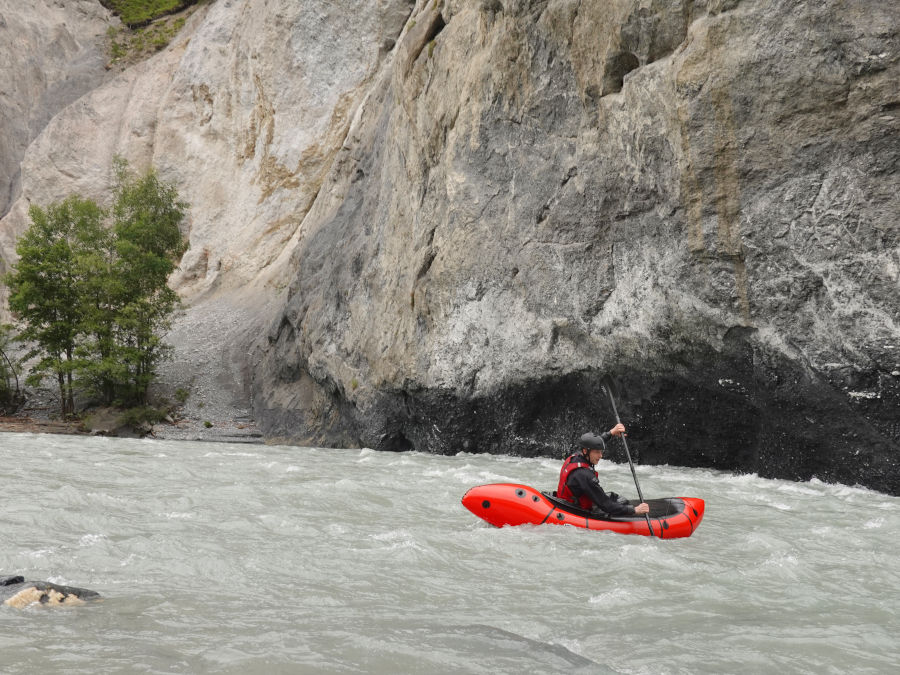 We have already reviewed the following packrafts for you!