Paddleventure was launched in 2017. With detailed review and guide articles as well as tour reports, we want to inspire our readers to discover nature from a different perspective. In particular, we focus on portable boats and the opportunities they offer. Hence the name Paddleventure (combination of Paddling and Adventure). Especially with a portable boat in your backpack, completely new possibilities open up to experience adventures on and around the water.
Who is behind Paddleventure?
Behind Paddleventure are Christian and Sebastian, two brothers from Munich. We are in our early 30s and run Paddleventure in our spare time alongside our jobs. In Munich we appreciate the proximity to the Alps and the endless paddling possibilities that Bavaria has to offer.
We each live in a rented apartment. A hard shell kayak would not be possible at all. We also do not own a car, as it is simply not necessary in Munich. We can store our inflatable kayak in our apartment or basement, and take it with us everywhere.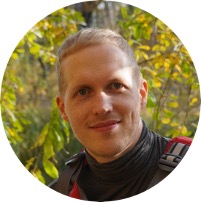 Christian
Christian works as an IT consultant and since he spent some time in France, he is always drawn there for the one or other paddling trip. Besides writing numerous articles on Paddleventure, he mainly takes care of building up the social media channels for Paddleventure. When he's not writing for Paddleventure in his spare time, he's testing new boats and gear with Sebastian or out on the water for a leisurely tour with his family.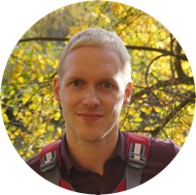 Sebastian
Sebastian works as a project engineer. He was drawn to Munich quite early on during his studies. When he is not at his laptop or on the water, Sebastian likes to take pictures in his free time and when the weather is bad, he is already researching the next big trip. He knows the most about inflatable kayaks and canoes. Thus, numerous guide articles and answers to readers' questions come from him.
We love traveling and outdoor activities. Several times a year we are traveling within Germany or abroad, planning the trips individually according to our own ideas. At that time, Christian brought the necessary experience in building websites, which he already had before Paddleventure. Sebastian infected him with his new passion.
What we love:
Taking independent and self-planned (adventure) trips and excursions.
Enjoying nature with its charming landscapes in peace and quiet
Discovering distant countries and our own surroundings from a different perspective
Paddling on rivers and lakes with islands or mountain scenery
How it all started
It all started in 2017 with an inflatable boat tour on the german river Isar. Two colleagues of Sebastian had invited to the inflatable boat tour. After the tour, Sebastian was thrilled to be able to take a boat everywhere without a car. He informed himself intensively, wanted a real inflatable kayak and not just drift down a river with a cheap inflatable boat.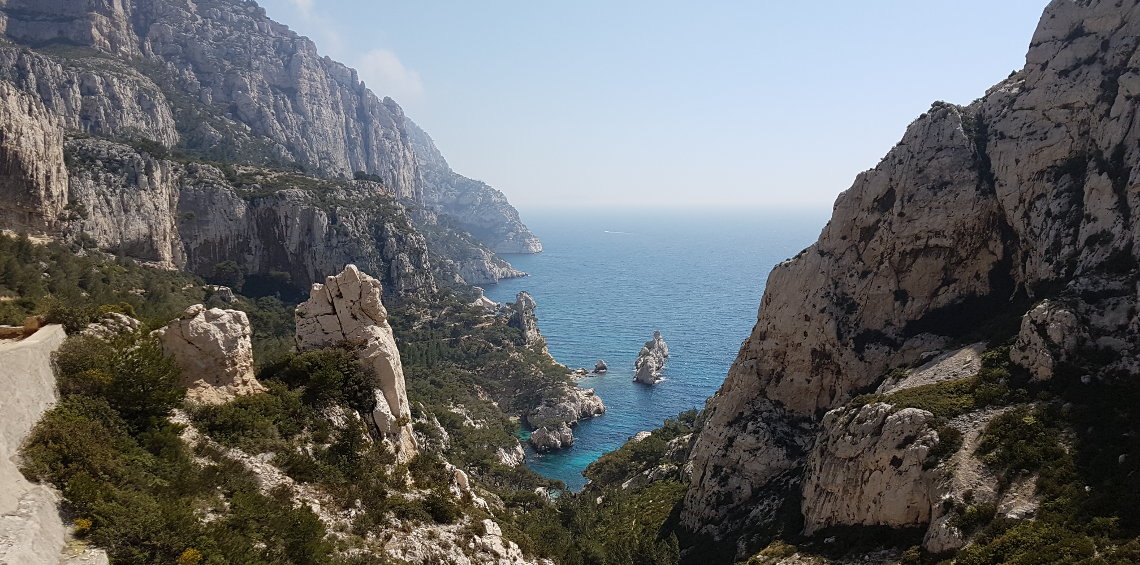 Christian was still living in France at the time. His return to Germany was already certain at that time. In August 2017 Sebastian came to visit him one last time, this time with an inflatable kayak in his backpack. There we did three unforgettable tours (in the Mediterranean, to the Pont du Gard, Fontaine de Vaucluse). We loved to organize and do our tours regardless of opening hours and fees of canoe rentals.
What motivates us?
The biggest motivation is our fascination with portable boats and the possibilities they offer. It gives you a whole new sense of freedom to discover your environment and the world completely independently from a different perspective. The enthusiasm we have since then drives us and we want to share it through Paddleventure. Besides, we enjoy blogging.
Meanwhile, another big motivation is our readership. We have many visitors coming to our site, asking us via the comment section and share the articles. This motivates us again because it shows that our content is relevant and being read. The positive feedback from our readers also gives us the necessary incentive.
Why Paddleventure?
While researching a suitable inflatable kayak, Sebastian noticed how little information and real reviews on inflatable boats existed on the Internet. There were reviews, but mostly based on a first impression and without comparison to other boats. Then, when we had an inflatable kayak, many friends of ours were surprised to learn that inflatable kayaks and canoes existed. They knew inflatable boats at most as fun boats. Also on tours we were asked by people if it is really safe and an actual alternative to the hard shell kayak.
On the one hand, with Paddleventure we want to provide more information as well as reviews about portable boats, on the other hand we want to draw attention to portable boats and their unique possibilities.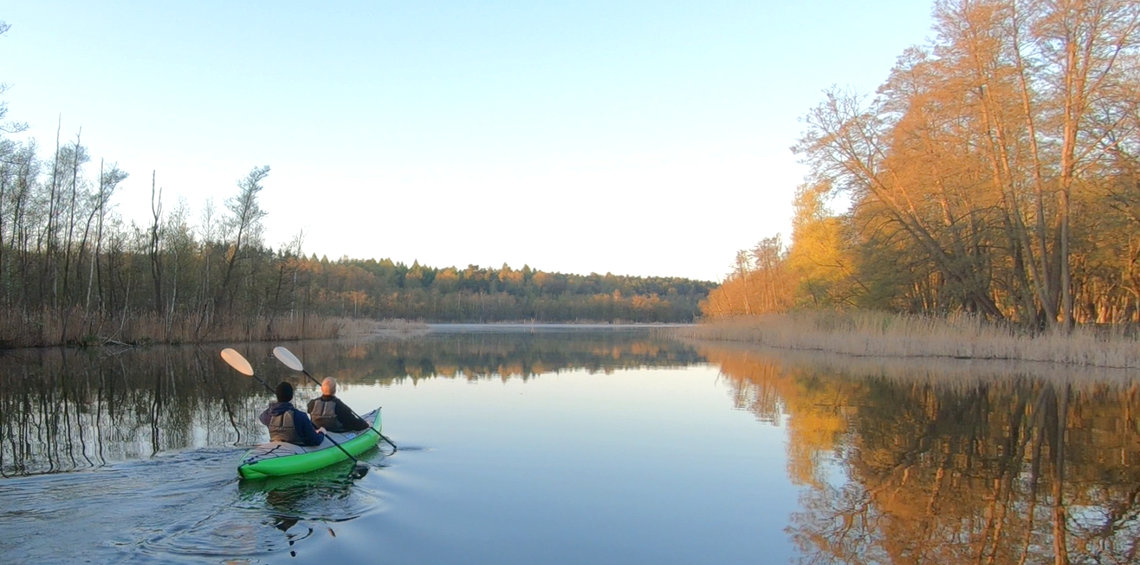 Meanwhile, Paddleventure is aimed at people who like to be outdoors on and around the water. They are experienced as well as aspiring paddlers who want to get their own boat for the first time. The background is quite individual, from adventurers, athletes to family people or people who are looking for recreation on the water after work or on the weekend.
How do we finance ourselves?
Paddleventure is a project of ours, which we run in our spare time. We mainly work on the website after work, on weekends or while traveling. Costs of the site (e.g. license fees for website plugins, costs for photo and video equipment, hosting, …) we bear ourselves. Since 2019, we have been generating revenue from Paddleventure to partially cover our costs. Our main income resource is affiliate marketing. Here, we work together with shops and we link the products to them if it fits. In case of a purchase we get a small commission. The price remains the same for our readers.
The income is not high, and you don't get rich from it. Nevertheless, it's nice that the site is partially self-financing. If we generate surpluses, we donate a part of our annual income to environmental projects, because nature with its countless paddling opportunities is what gives us the basis for Paddleventure in the first place. Of course we can't save the world with our small contributions, but we want to set a good example. It also gives our project a higher sense of purpose.
What are we planning for the future?
Paddleventure has currently reached a good state, yet we have many ideas. A large part of our boat reviews are inflatable kayaks. This year we are planning several cooperations with dealers and manufacturers so that we can test more boats more intensively. If you are in the industry yourself or can recommend contacts, feel free to write to us about it or find out more on the Work with us page.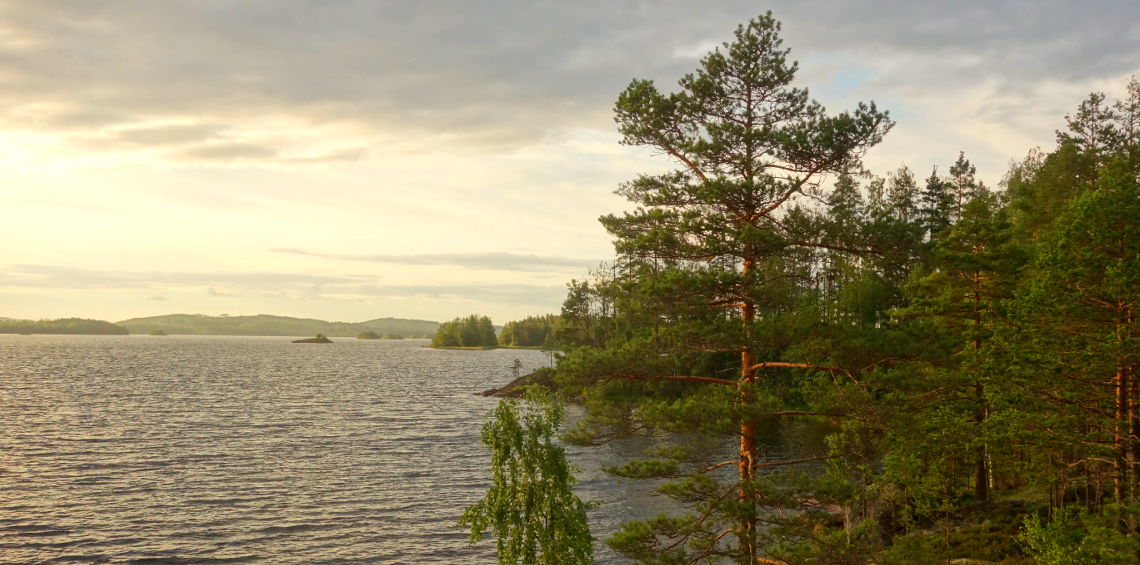 In the long run, we want to make Paddleventure even higher quality and create a more awesome user experience. We want our readers to be infected by our passion and fascination.